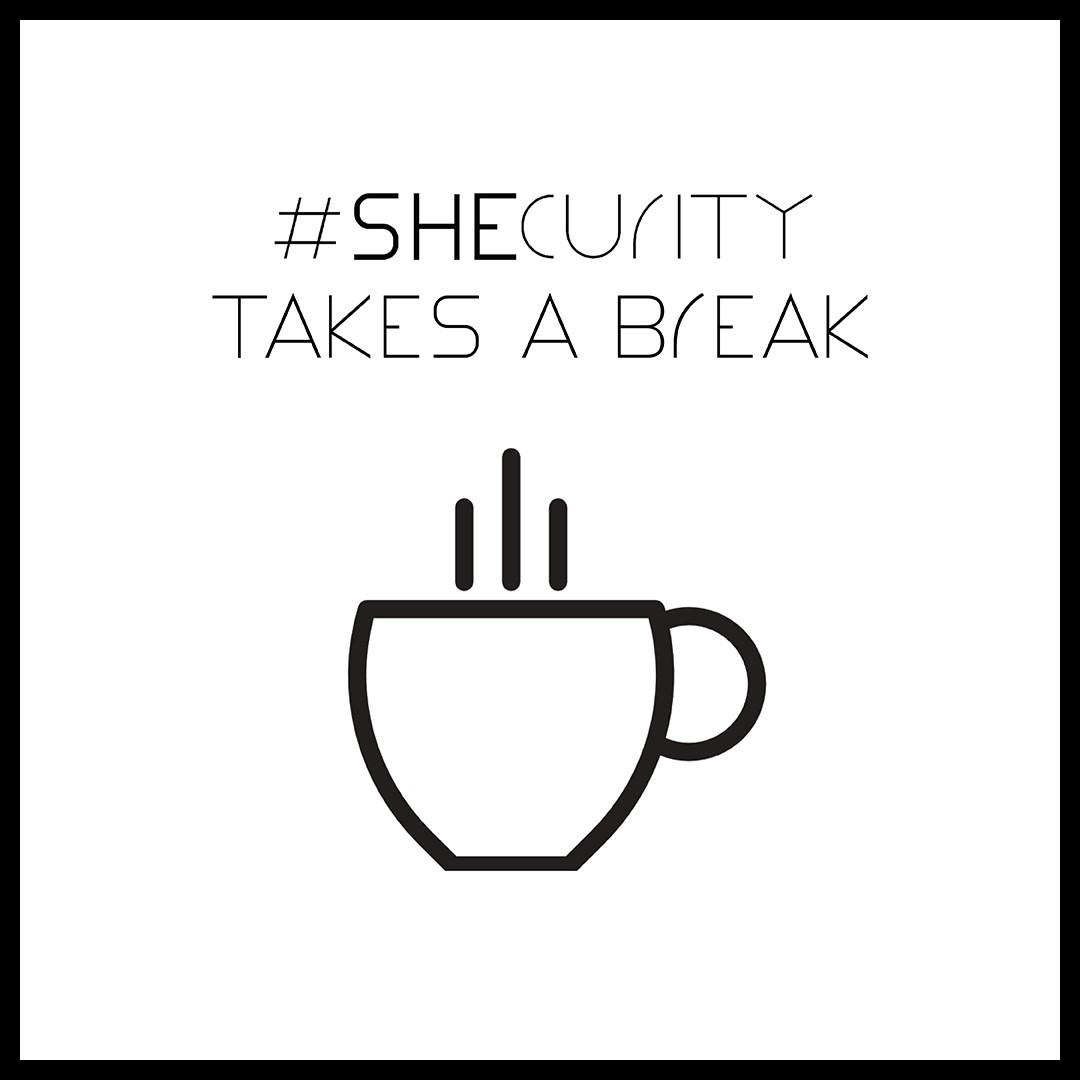 Dear friends & supporters,
Three years after our launch, it's time to open a new chapter: We want to make sure the work of #SHEcurity can be continued. That's why we have submitted a proposal to the European Commission and the European External Action Service to finance & set up a collaborative WPS Dashboard.
This should be a space bringing together representatives of traditional foreign, security & defence policy with those working on gender issues in the field.
#SHEcurity has achieved a lot, but our fight for more women & diversity in foreign & security policy continues.Thank you for all your support so far, especially to our great #SHEcurity partners! 
For now, we'll take a break 
️.
There are countless women shaping peace and security around the world. Still too often, they remain unrecognized and under-represented in the field. Resolutions, action plans, and strategies have been written; women have fought loudly for participation and equal opportunities. But things are moving too slowly, prejudices prevail and structural discrimination persists. It is high time to speed things up.
That's why: Peace needs women. More and fast.
Using the #SHEcurity Index
You are free to use the index, by mentioning "#SHEcurity Index" plus the edition and the date when you accessed the index. Please also link to our website.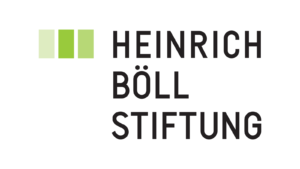 No Women – No Peace: 20th Anniversary of UNSC Resolution 1325 on Women, Peace and Security
On 31 October 2000, the UN Security Council adopted the Landmark Resolution 1325 on Women, Peace and Security. On its 20th anniversary, this dossier of Heinrich Böll Foundation portrays women from 20 countries that make a difference in peace and security.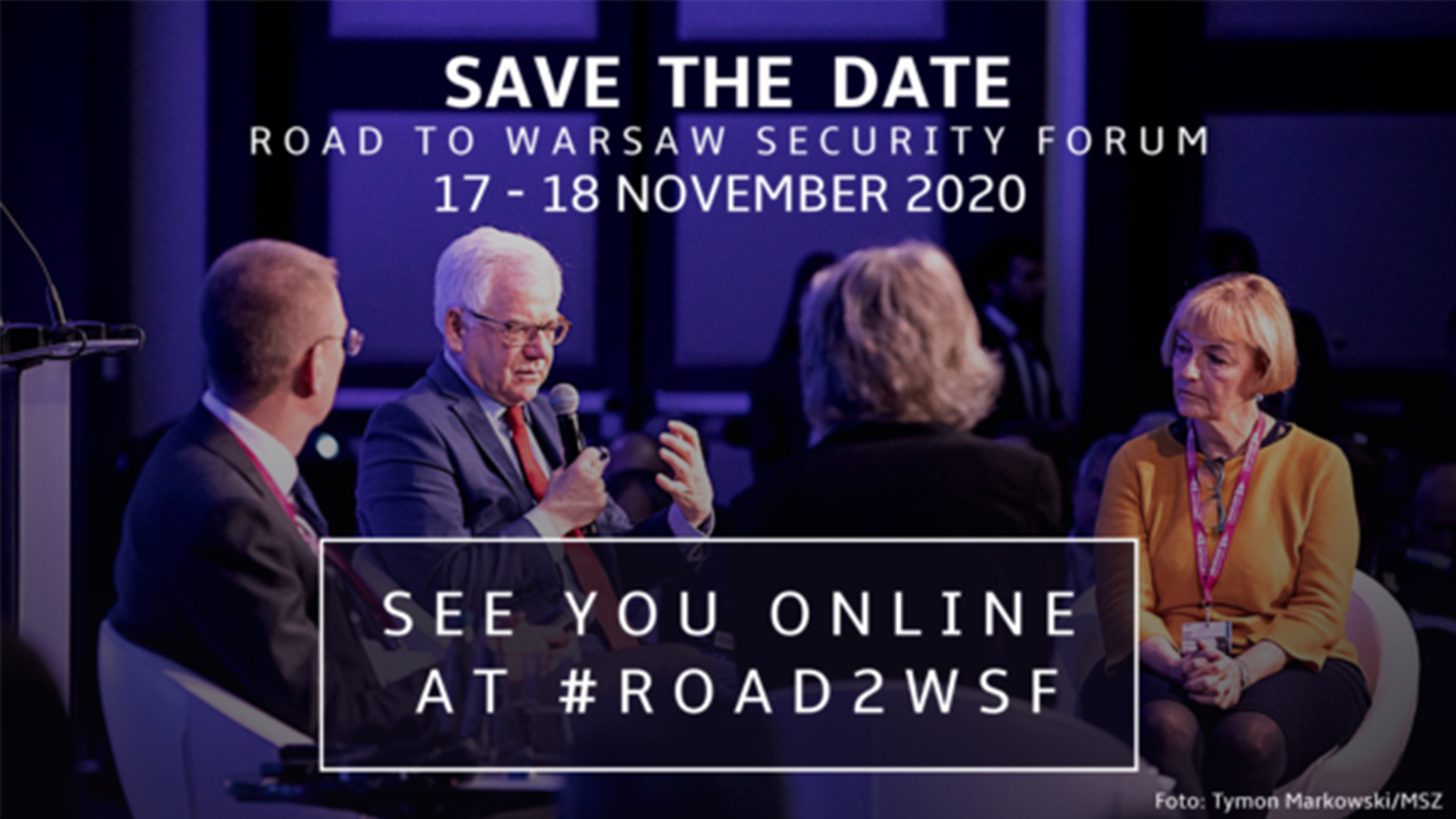 The Road to Warsaw Security Forum
Thu, 17. Nov 2020 – Wed, 18. Nov 2020
The Road to Warsaw Security Forum (#Road2WSF) is a transatlantic online conference. The event will feature a number of high-level online conversations and one-hour virtual panel discussions on the most important security challenges to transatlantic unity and liberal democracy.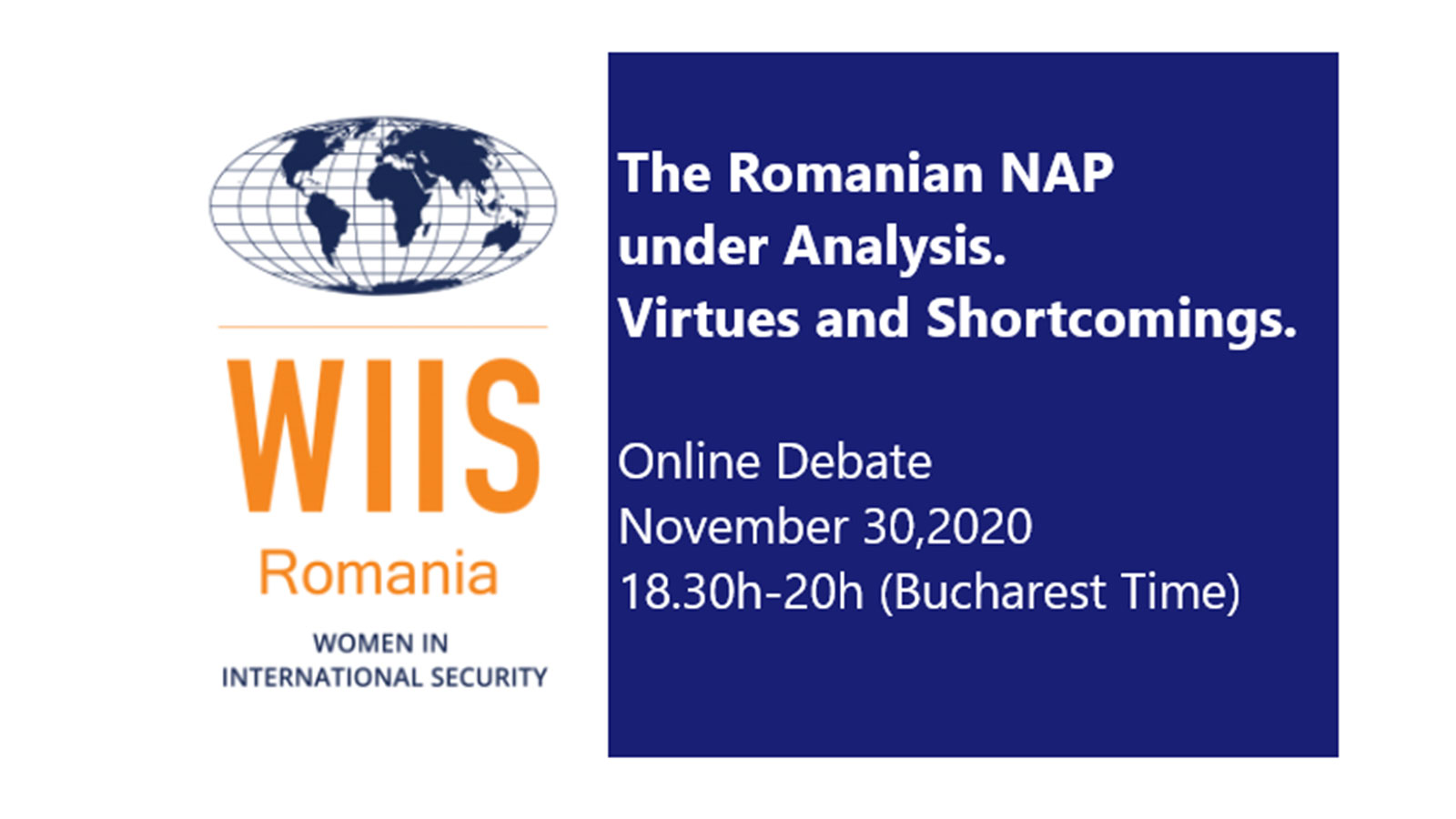 WIIS-Romania – The Romanian NAP under Analysis. Virtues and Shortcomings
Mon, 30. Nov 2020 – 05:30 pm – 07:00 pm
The purpose of this debate is to make an analysis of the newly adopted Romanian National Action Plan (July 2020) and other national level strategies aiming to implement UNSCR 1325 in Romania. The analysis is undertaken by WIIS-Romania members and other experts in the field.
Privacy policy
This website is maintained by:
Hannah Neumann
European Parliament
ASP 08G2202
60 Rue Wiertz
B-1047 Brussels
Belgium
This website is hosted by:
fnordserver.eu
fnordcordia GbR
U4 10
68168 Mannheim
Geschäftsführende Gesellschafter:
Felix Arndt und Lukas Martini 
General notes and mandatory information
Privacy
The operators of these pages take the protection of your personal data very seriously. We treat your personal data confidentially and in accordance with the legal data protection regulations and this data protection declaration.
When you use this website, various personal data is collected. Personal data is data with which you can be personally identified. This privacy policy explains what data we collect and what we use it for. It also explains how and for what purpose this is done.
We would like to point out that data transmission on the Internet (e.g. communication by e-mail) can have security gaps. A complete protection of data against access by third parties is not possible.
Note on the responsible person
The responsible party for data processing on this website can be found in the imprint.
The controller is the natural or legal person who alone or jointly with others determines the purposes and means of the processing of personal data (e.g. names, e-mail addresses, etc.).
Revocation of your consent to data processing
Many data processing operations are only possible with your express consent. You can revoke any consent already given at any time. For this purpose, an informal notification by e-mail to us is sufficient. The legality of the data processing carried out up to the time of revocation remains unaffected by the revocation.
Right of appeal to the competent supervisory authority
In the event of violations of data protection law, the affected party has the right to appeal to the competent supervisory authority. The competent supervisory authority for data protection issues is the data protection officer of the country in which our Group is based: Belgian Commission for the Protection of Privacy, rue de la Presse 35, 1000 Brussels, Belgium, commission@privacycommission.be.
Right to data transferability
You have the right to have data, which we process automatically on the basis of your consent or in fulfilment of a contract, handed over to you or to a third party in a common, machine-readable format. If you request the direct transfer of the data to another responsible party, this will only take place to the extent to which it is technically feasible.
Information, blocking, deletion
Within the framework of the applicable legal provisions, you have the right to obtain information free of charge at any time about your stored personal data, its origin and recipients and the purpose of the data processing and, if applicable, a right to correct, block or delete this data. For this purpose, as well as for further questions regarding personal data, you can contact us at any time at the address given in the imprint.
SSL and/or TLS encryption
This site uses SSL or TLS encryption for security reasons and to protect the transmission of confidential content. You can recognize an encrypted connection by the fact that the address line of the browser changes from "http://" to "https://" and by the lock symbol in your browser line.
When SSL or TLS encryption is enabled, the information you submit to the website cannot be read by third parties.
Data collection on our website
Cookies
The Internet pages partly use so-called cookies. Cookies do not damage your computer and do not contain viruses. Cookies serve to make our offer more user-friendly, more effective and safer. Cookies are small text files that are stored on your computer and saved by your browser.
Most of the cookies we use are so-called "session cookies". They are automatically deleted at the end of your visit. Other cookies remain stored on your end device until you delete them. These cookies enable us to recognize your browser the next time you visit us.
You can set your browser so that you are informed about the setting of cookies and allow cookies only in individual cases, exclude the acceptance of cookies for certain cases or generally, and activate the automatic deletion of cookies when closing the browser. If you deactivate cookies, the functionality of this website may be limited.
Cookies, which are necessary for the electronic communication process or for the provision of certain functions requested by you, are stored on the basis of Art. 6 para. 1 lit. f GDPR. The website operator has a legitimate interest in the storage of cookies for the technically error-free and optimised provision of its services. Insofar as other cookies (e.g. cookies for analysing your surfing behaviour) are stored, these are treated separately in this data protection declaration.
Server log files
When visiting this website, the provider records your IP address and saves it in log files. The IP addresses of visitors are stored for a maximum of seven days to identify and ward off attacks.
Google Web Fonts
This site uses so-called web fonts, which are provided by Google, for the uniform display of fonts. When you call up a page, your browser loads the required web fonts into its browser cache in order to display texts and fonts correctly.
For this purpose, the browser you use must connect to Google's servers. This enables Google to know that our website has been accessed via your IP address. The use of Google Web Fonts is in the interest of a uniform and attractive presentation of our online offers. This represents a legitimate interest within the meaning of Art. 6 para. 1 lit. f GDPR.
If your browser does not support web fonts, a default font is used by your computer.
More information about Google Web Fonts can be found at https://developers.google.com/fonts/faq and in the privacy policy of Google: https://www.google.com/policies/privacy.
Brussels
Bât. Altiero Spinelli 08 G 202
Rue Wiertz 60
B-1047 Bruxelles
Tel. (+32) 2 28 45705